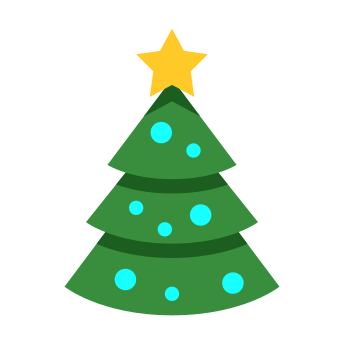 They were originaly created with Adobe Illustrator and I imported them into PS as Vector Smart Objects. AI file is in the archive as well!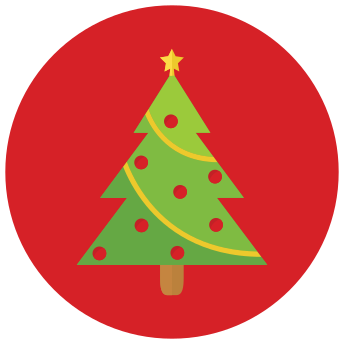 Today's freebie is Christmas And Shop Icons, designed by Artyom Khamitov. Download it free and share it with your friends.

This is my first attempt at drawing an iconset! I'm not much of an illustrator, so this is a great practice. Overall it was really fun making these, feel free to do whatever you want with them.
I would call these more illustrations instead of icons. I didn't export out PSD ver or PNG… or made them scalable at smaller sizing. A+ Designer right?
Extra freebies in the link. 3 holiday cards!
Happy Holidays!