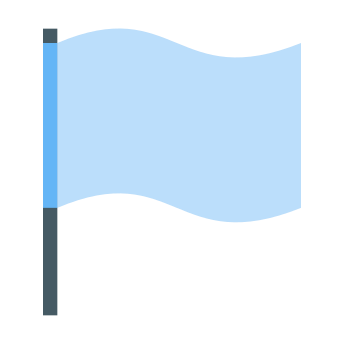 This is a great icon set if you're looking to create an international site, such as an e-shop or a travel blog. The set includes 195 free icons with round corners, free to use in both personal and commercial projects.

This is my first attempt at drawing an iconset! I'm not much of an illustrator, so this is a great practice. Overall it was really fun making these, feel free to do whatever you want with them.
I would call these more illustrations instead of icons. I didn't export out PSD ver or PNG… or made them scalable at smaller sizing. A+ Designer right?
Extra freebies in the link. 3 holiday cards!
Happy Holidays!