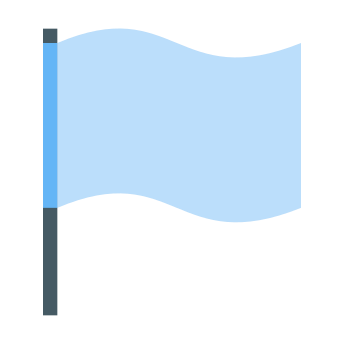 This is a great icon set if you're looking to create an international site, such as an e-shop or a travel blog. The set includes 195 free icons with round corners, free to use in both personal and commercial projects.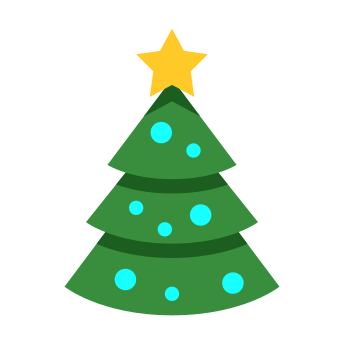 They were originaly created with Adobe Illustrator and I imported them into PS as Vector Smart Objects. AI file is in the archive as well!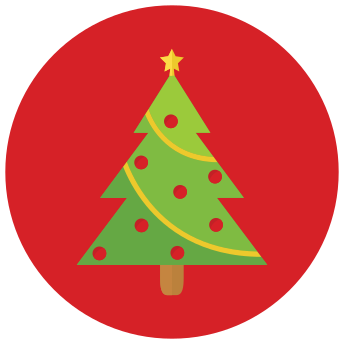 Today's freebie is Christmas And Shop Icons, designed by Artyom Khamitov. Download it free and share it with your friends.
Decided to make my own set of shopping cart icons and share with the community. There are 3 different sizes, but everything is vector (you know those creepy half-filled pixels after resizing even vector shapes in Photoshop). Feel free to use and share.
Here is a new flat winter icon set, I hope you all enjoy it!
Something I've been experimenting on. My first ever flat line icons webfont for Bootstrap framework.
You can download the free version that comes with 50 icons in AI, EPS, and Webfonts format: http://www.thepetedesign.com/flatline_icons
Hello guys.
This is a freebie for Flat Designed icons.
Layers, shadows, vectors, all inclusive ! 🙂
Please love my shot and download here
Thank's 🙂
Watch my portfolio : http://behance.net/vivienbocquelet
Watch my website : http://vivienbocquelet.fr
And follow me ! http://twitter.com/vbcqlt
We created some custom social icons for our WordPress Themes.
The set includes 16 social icons with a black and white and colour sets.
Monday…monday…oh…dear…monday…
47 free flat icons for you, guys! Use where you want, do what you want.
This is the full set of 9 icons as I promised earlier today!
Download the set. Use them in any way you want! Enjoy and don't forget to visit my portfolio!

Freebie creative collection, simple, clean and modern flat social icons,
• 04 Different Style
• 07 Different Size (512px to 16px)
• Available in: Ai, Eps, Png
• All icons is very organized layers in group and named.
• Resizable and Very Easy colors change.
That's all! Enjoy 🙂

Hey guys! Here is the free set of 20 social badges. Hope it would be useful for you in your work.